Double Sided Foam Tape Rolls & Gaskets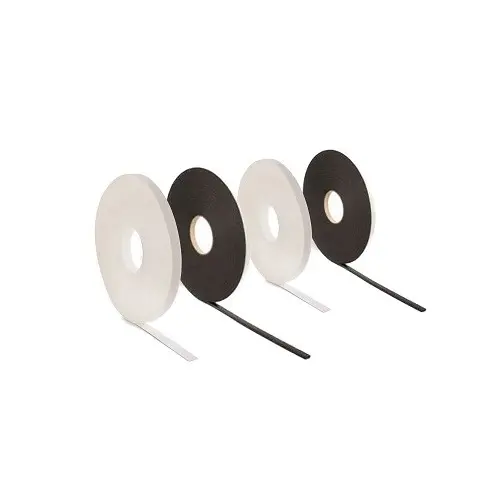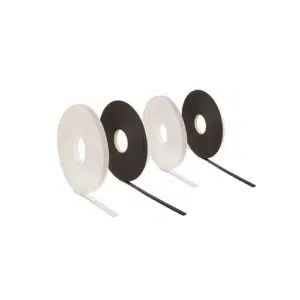 Base Foam Options
Acrylic
EPDM
Neoprene
PE
PU
PVC
Silicone Sponge
Bonding, Sealing and Cushioning Solutions
Request Your Quotation Today
Double sided foam tapes are engineered to provide durable, long-lasting security in a variety of applications.
They reduce or eliminate the need for mechanical fasteners such as screws and rivets, liquid adhesives, welds and subsequent surface refinishing – saving time, increasing productivity, reducing costs and improving overall product appearance.
The foam core dissipates vibrations and distribute stress forces evenly, while the adhesive provides a reliable bond suited to the application required. They also aid in relieving forces caused by thermal expansion and contraction between bonded parts, thereby helping to maintain bonds during temperature cycles.
Custom Sized Rolls, Sheets & Gaskets
As with most of the materials and tapes available from Lynvale, we can produce custom sized rolls, sheets and gaskets using our in-house modern converting machinery.
Custom sized solutions are subject to minimum order quantities or a small order surcharge (this covers the cost of machine set up time & material wastage).
Our capabilities & expertise allow Lynvale to manufacture bespoke solutions from proto-types to full scale production all under one roof.
If you're in search of something a little different please get in touch.
ISO 9001 : 2015 Approved Converter of Adhesive Tapes, Films, Foams & Membranes