Badge Mounting Foam Tape Rolls & Precise Die Cuts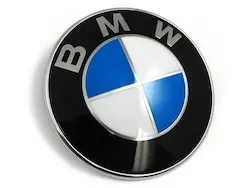 High tack, high performance double sided badge mounting foam tape for permanent bonding. Designed to perform and withstand the dynamic, static and temperature stresses of the automotive environment whilst providing excellent stress distribution. 
These foam tapes securely mount parts to the car body whilst creating seals and damping vibrations.
They are highly conformable and easily mould to the contours of the cars curves and corners.
Suitable for the mounting of: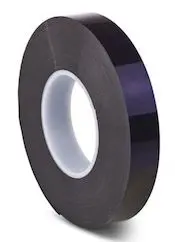 Pillar Applique Mouldings
Body Side Mouldings
Aeroflaps
Emblems
Door Sill Trims
Bonding , Sealing & Anti-Vibration
These tapes can be converted in-house to an extremely high degree of accuracy. They can be transformed into letters, shapes or digits specific to your attachment and can be presented in sheets or rolls.
Benefits:
Quick, easy & clean to apply
Bond, seal & cushion in one process
Precise, accurate mounting
Tooling free prototype service offered
Lynvale is a B2B Business, suited to medium to large scale manufacturing.  
Should you simply require a few rolls of this tape or just a unique die cut  please visit our distributors;